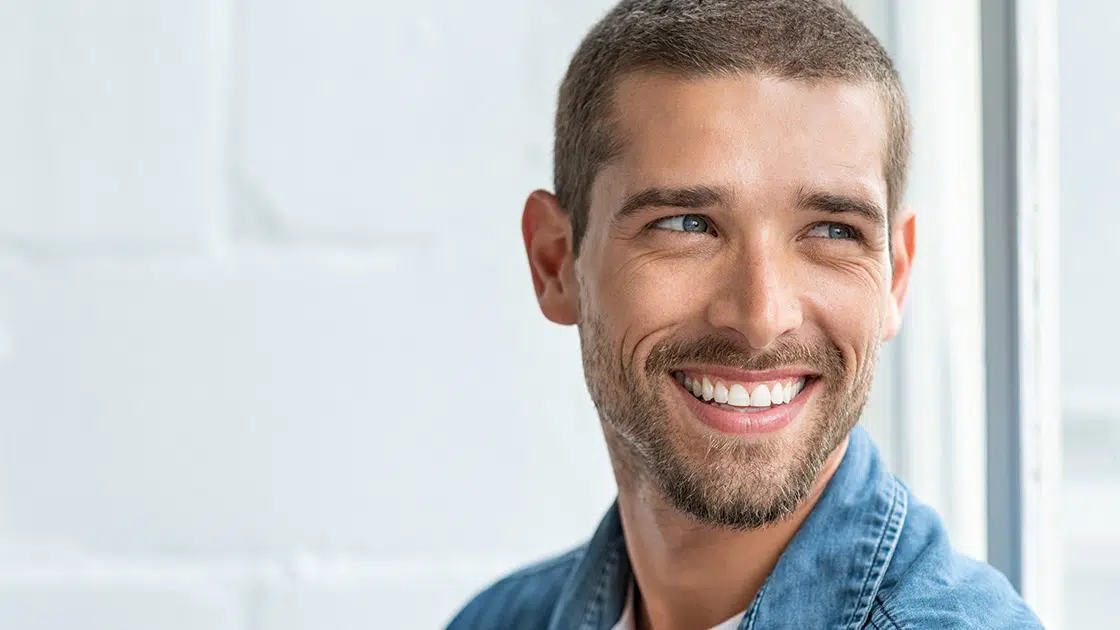 Schaus Dental Studio provides BOTOX® in Golden Valley, MN.
Call
763-525-0306
to learn more and schedule an appointment.
What is BOTOX®?

BOTOX® Cosmetic is a prescription medicine that is injected into muscles and used to temporarily improve the look of moderate to severe frown lines between the eyebrows (glabellar lines) and around the side of the eyes (crow's feet lines) in adults for a short period of time.
BOTOX® is used for a number of medical conditions, including the treatment of TMJ pain. Ask your doctor for more details to find out if treatment with BOTOX® may be right for you.
More information on our BOTOX® treatments are coming soon. Let us know if you are interested in having a consultation with Dr. Schaus or would consider having your BOTOX® treatment completed during your hygiene recare appointment.